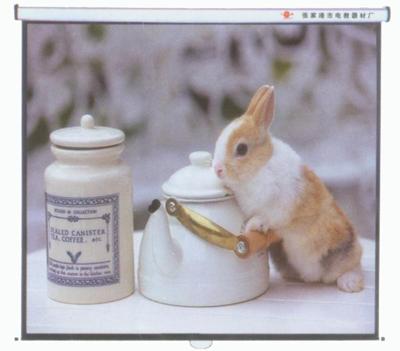 Zhangjiagang Three Stars Screen Equipment CO.,LTD(Zhangjiagang Educational Electronic Equipment Factory)
Address: Dingsheng Village, Sanxing Town, Zhangjiagang City, Jiangsu Province
Postal code:215624 Legal representative: Tang Jinfa
Tel:0512-58535103 58571787
Fax:0512-58535952
Website:www.djqc.com
E-mail:webmaster@djqc.com
Chinese domain name: www. Samsung audio-visual screen.Com
www. Samsung screen.Com www. audio-visual equipment,.Com
Wall-hanging screen
Adopted advanced technology,square housing,elegant and tasted,the screen surface is flat, soft and pure white.


It adopts stable and aesthetic octangular plastic-sprayed case, and advanced international manual self-locking device that can make the screen rest on any position, with easy operation and longer service life; so it is extensively applied to the fields such as teaching, office, etc.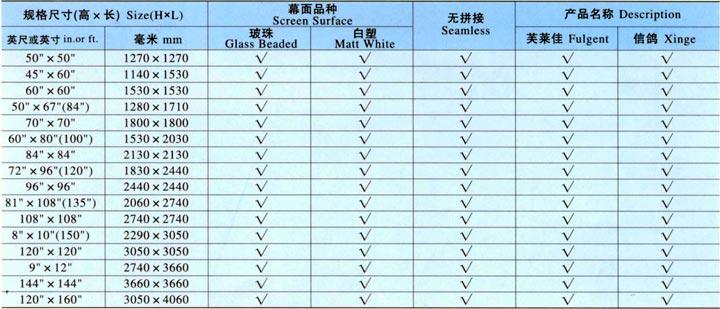 The sizes of above surfaces include black border, Other sizes of screen are on request.