Zhangjiagang Three Stars Screen Equipment CO.,LTD(Zhangjiagang Educational Electronic Equipment Factory) is one of the earliest manufacturers engaged in researching, developing and producing the projection screen products in domestic. Our main product is "Three Stars" projection screen product, which enjoys a great reputation in domestic and abroad.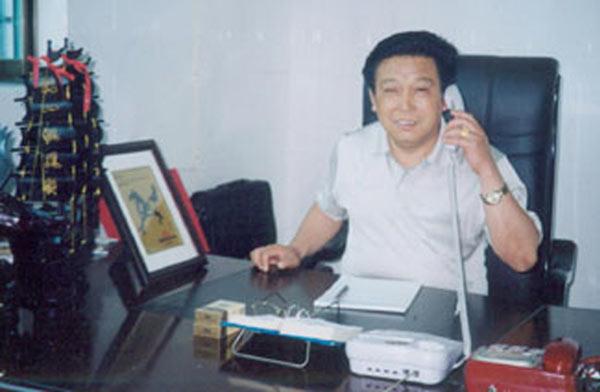 To satisfy the demands of customers in domestic and abroad, our factory cooperated with Shanghai East China Normal University to research and develop the "Soft Metallic Screen" and "Hard Metallic Screen" products that are very welcome by the customers deeply; Our products adopt the new material with high emanation coefficient; they have the character of high-reflection, high-luminance, sharply imaging and bright-colored radiation. Based on former production process, our factory conducted a series of technical improvement, equipped itself with advanced test equipment. Through strict quality control program and inspection method, we produce the products with good appearance, high-definition and high luminance, such as metallic screen, white matt screen, Glass beaded screen, motored screen, remote control screen, framed screen and self-locking screen, etc. a wide variety of "Three Stars" series screens with complete specifications are available, we provide technical services and supports, OEM or ODM etc.

Our factory has become the member unit of China Association for Quality Inspection, and won Top 10 Brands of "Projection and Display Facilities" and "Famous Brands of China in appraisal events of educational field". The products had passed ISO9001: 2000 quality system certification, CE Authentication. For many years, the "Three Stars" projection screen has become the top products for the purchasers in Western Countries and Southeast Asian Countries. We win the bid in domestic long-range Education, Multimedia invite public bidding frequently. Looking forward to receiving your enquiry and setting business relationship with you.